Before the kids are out of school for the year and everyone's schedules start to shift, you may be thinking about what programs they'll benefit from while classes are out and that will still be something they can enjoy.  Cheshire Fitness Zone has you covered.
We welcome kids of all ages and abilities and have put together a summer program line-up with a little something for everyone.
Our mix of class schedules include groups that meet to learn about playing sports and build team skills as well as more traditional camp activities and even a group targeted at those kids who prefer sharpening their culinary skills as a passtime.
Each of the groups will be led by our therapists and staff and will help kids develop their social skills, motor skills and more!
Check out the details for the summer programs below and be sure to sign-up soon as courses are filling up quickly!
CFZ Summer Camp 2018
Dates: 8/6-8/9  – OR –  8/13-8/17
Time: 9 a.m. – 11 a.m.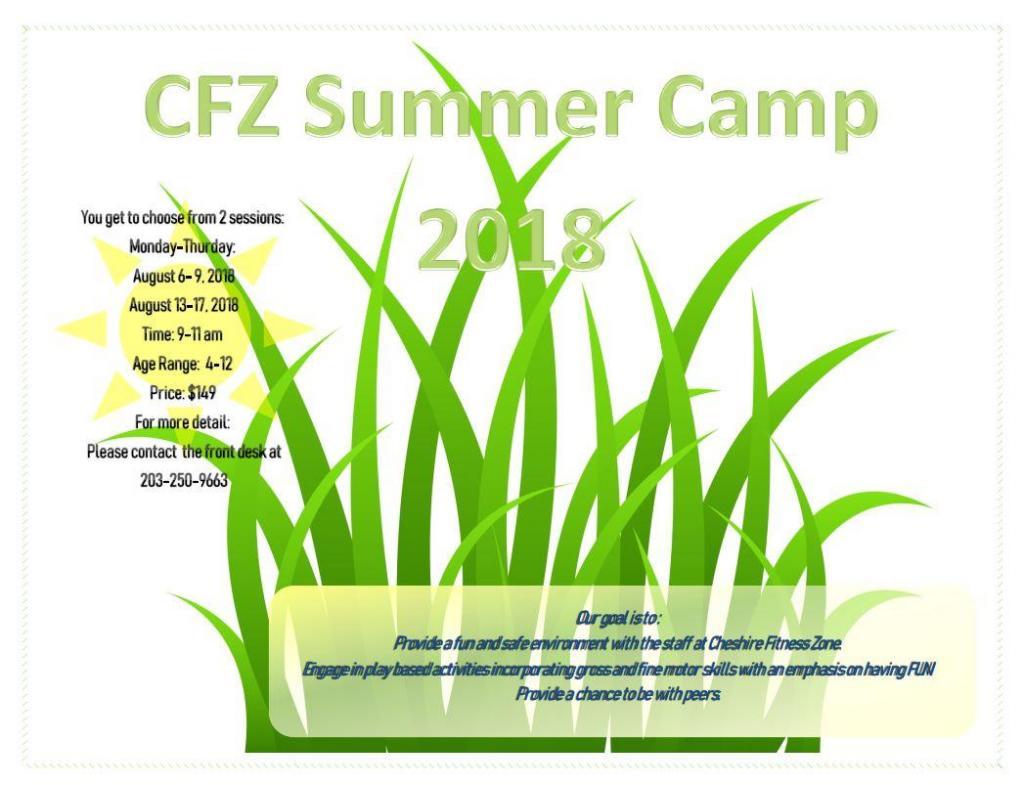 Cooking Social Group
Dates: 7/20, 7/27, 8/3, 8/10, 8/17, 8/24
Time: 12-1 p.m.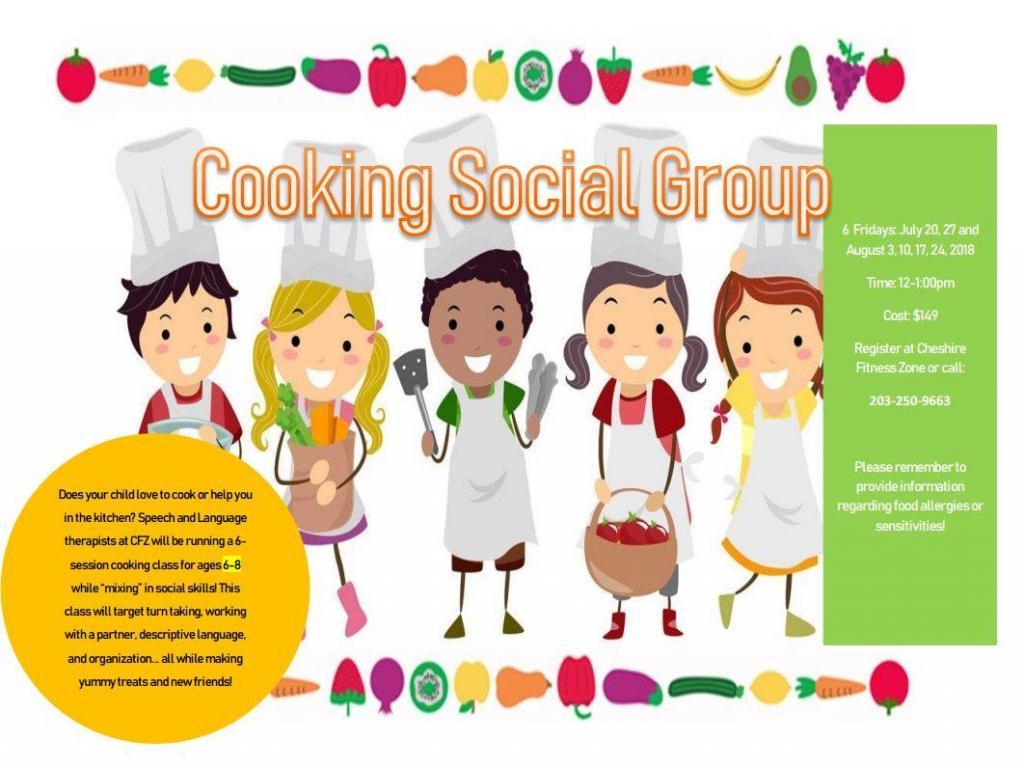 Sports Social Group
Dates: 7/20, 7/27, 8/3, 8/10, 8/17, 8/24
Time: 10:30 a.m.- 11:30 a.m.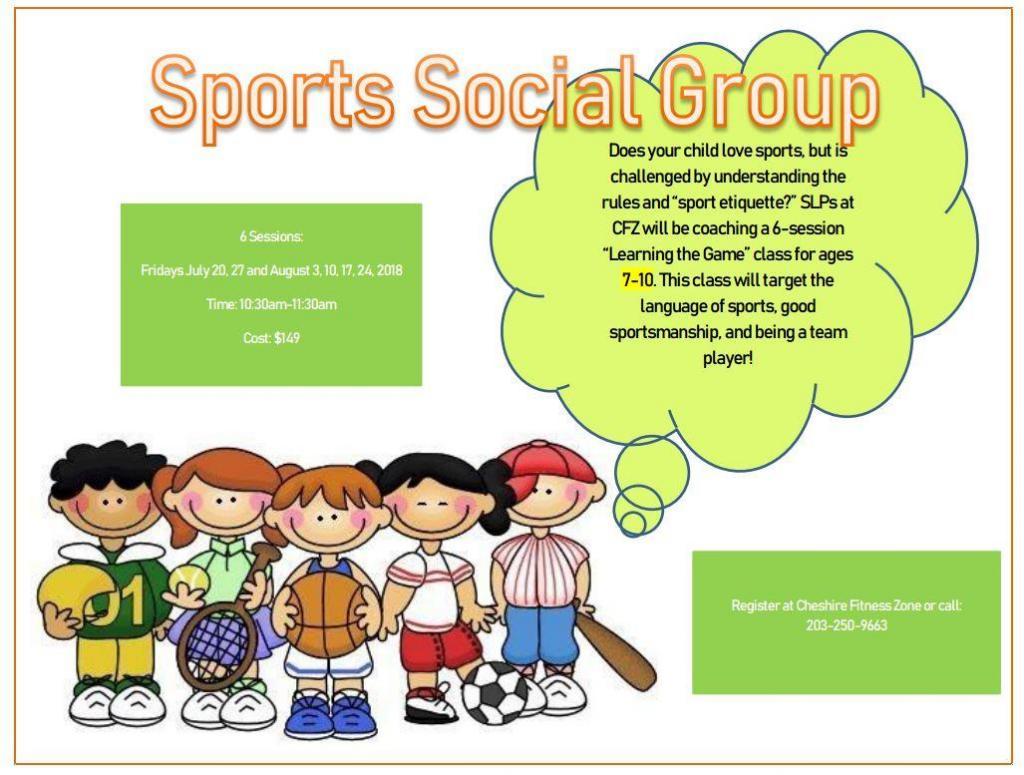 Our summer program line-up is focused on offering kids a safe place to have fun this summer while also helping them to improve key skills and make new friends.
Contact us today using our online form or call us at (203) 250-9663 to learn more about our services and facility.