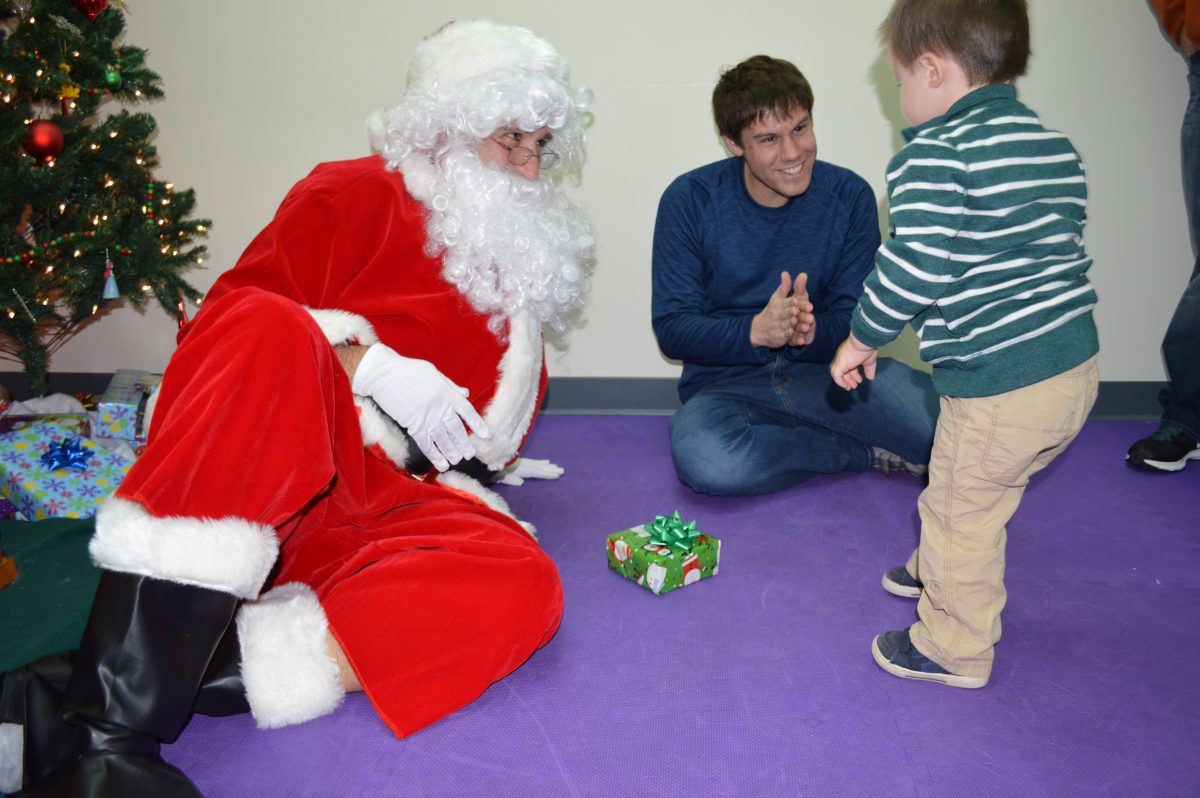 Our monthly newsletter will include anything from tips, tricks, upcoming events, employee spotlights or OT, PT and ST news!
This December Newsletter has tips for toy buying and a toy recommendation from one of our therapists. Visit our Facebook for some more recommendations from our therapists.
If you have not seen our Monthly Employee Spotlight video, check out the recap on this month's newsletter and click here to watch the video!
*click on the images above to enlarge