At Cheshire Fitness Zone (CFZ), our goal is to help children and adolescents of all ages feel confident in growing their abilities through therapeutic programs that strengthen and teach new skills for use in everyday life.
Our Services
Our monthly "Employee Spotlight Series" offers a chance to meet members of the team and learn about their experience working with children.
Meet Amanda Morgan, DPT
Amanda has been with Cheshire Fitness Zone since 2012 after completing her clinical rotation here.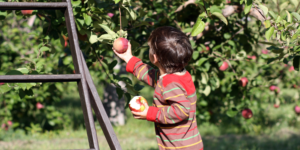 Featured
Apple picking holds the potential to engage children in a multisensory activity that promotes physical, emotional, and cognitive growth. In this blog, we delve into
Read More »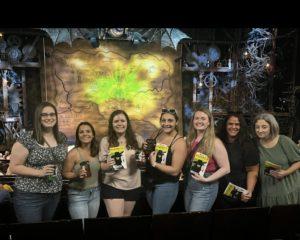 Featured
A Day in New York City! This past Saturday, our dedicated staff embarked on an unforgettable trip to the heart of New York City. The
Read More »