Our monthly newsletter will include anything from tips, tricks, upcoming events, employee spotlights or OT, PT and ST news!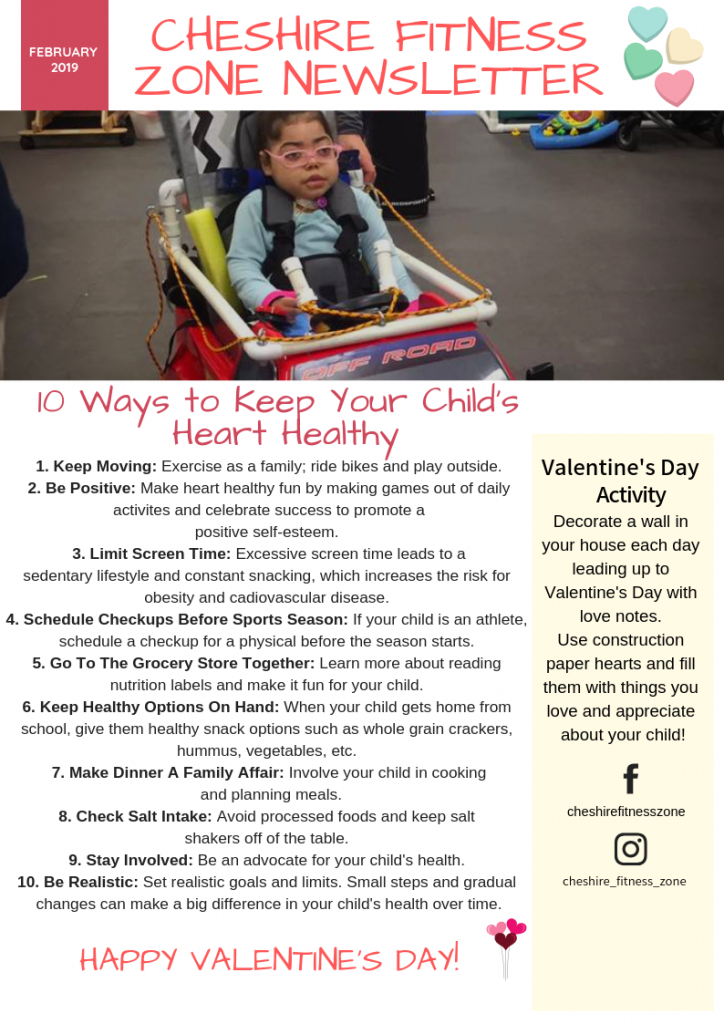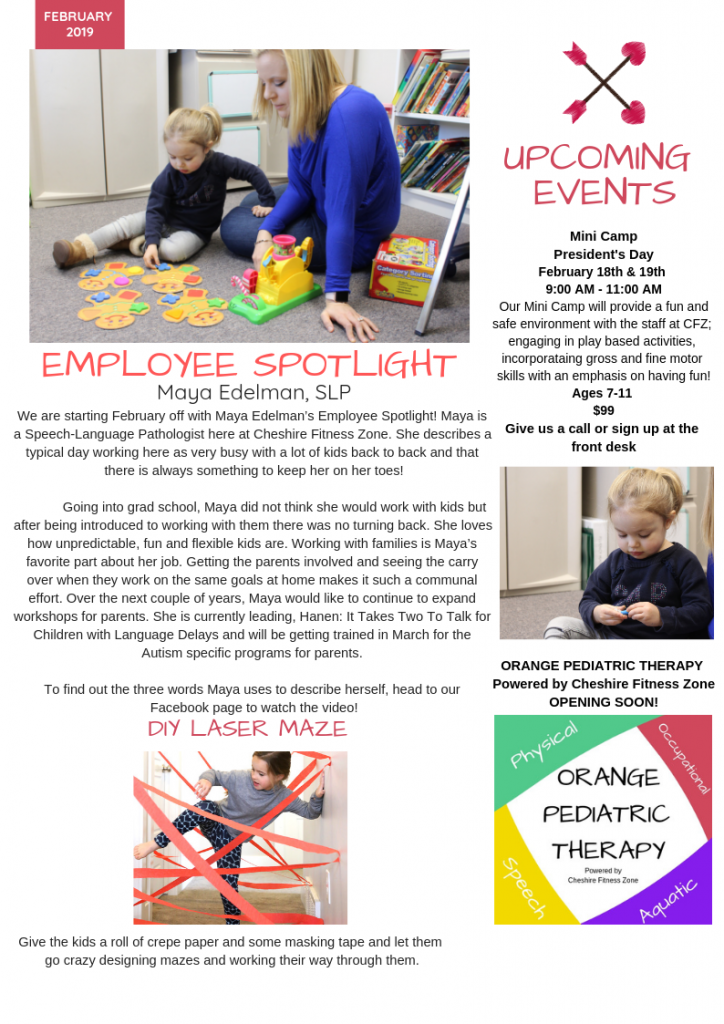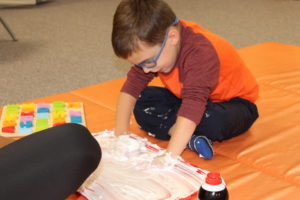 Featured
What is Tactile Defensiveness? Tactile defensiveness refers to the reactions or aversive responses that may occur for those sensitive to touch. Someone may experience a
Read More »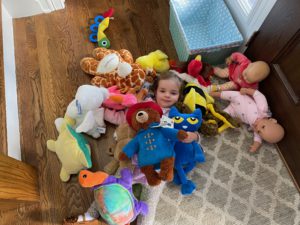 Featured
Helping your child learn and grow starts at a young age by interacting and playing with them.
Read More »