The benefits of physical fitness have long been known. Not only does using your body to exert energy help you to burn calories and keep muscles toned, but it's also a terrific way to relieve stress and improve brain function. For children – from infancy through the pre-teen years, when their bodies are still growing, this importance is even greater.
As we focus on getting our families healthier in the New Year, here's a closer look at the benefits of physical activity at all ages and some tips on how you can keep kids moving.
Baby Exercise
Helping children to get an active start on life should begin as early as birth. Engaging safely with infants to promote movement and stimulating their experiences is critical in skill development. Short periods of time focused on this throughout the day is recommended. Whether you gently assist with moving their arms and legs around to guide movement or give infants some play time on an activity mat, the important thing is to give them the space to move and develop.
As children grow and move into their toddler years, this time period for physical activity requirements increases to 30 minutes a day and then to a minimum of 60 minutes a day in the preschool years. The recommendation is to avoid being sedentary for more than 1 hour at a time (other than when they are sleeping.) Allowing kids to be active at these ages will sharpen their motor skills, increase large muscle activity and foster mental growth.
Physical Activity Guidelines for Ages 5-12
During the years between infancy and adolescence, children are experiencing lots of growth both mentally and physically. These years are especially important for including physical activity into their daily routines. In addition to getting them accustomed to moving their bodies and exerting energy daily, this is also a great time to set proper diet and nutrition habits for a healthy future.
A recommendation of an hour or more of physical activity a day helps kids to condition their bodies, improve their focus when they are in the classroom and can even improve their mood.
Getting kids involved in sports, developing hobbies and other fun time away from sedentary things like watching TV are all great ways to work physical activity into their days. Other benefits include sharpened cognitive performance, improved sleep, regulated emotions and keeping kids away from the dangers of obesity in children.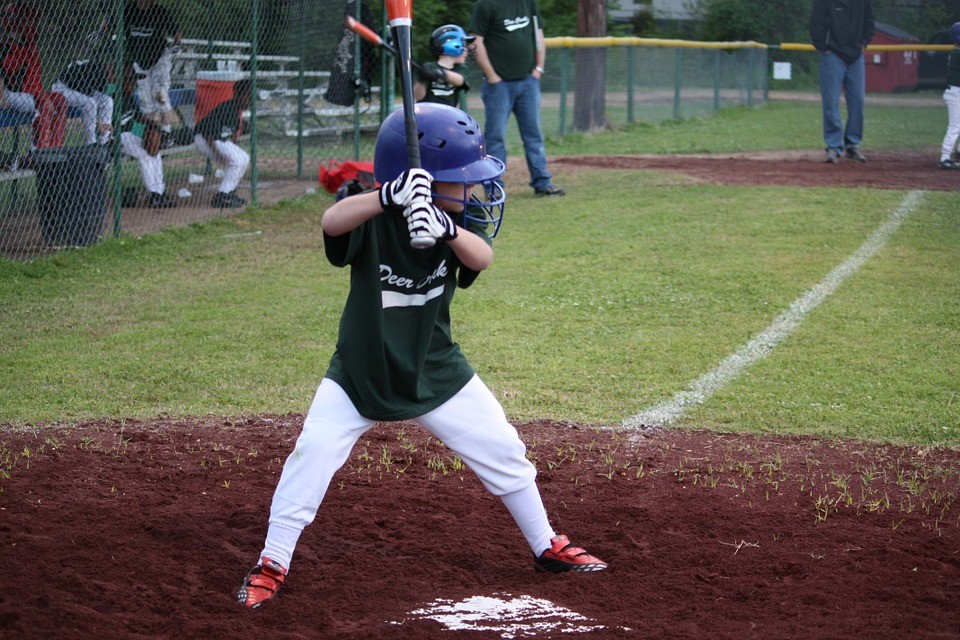 Make Exercising Fun
The great thing about physical activity is it doesn't have to feel like a chore. There are ways to get kids up and moving – especially in the winter months when outdoor play isn't always an option, that can still be fun and exciting.
Instead of allowing kids to sit in front of a video game, TV or computer screen, think about ways they can get up and moving. Find activities you can do as a family – like indoor skating or basketball, to get active and stay healthy.
There are also indoor fitness classes like Yoga for kids and Zumba created with younger age groups in mind. These can make it fun to move and offer kids something to be excited for this winter.
Cheshire Fitness Zone offers Zumba Kids and Zumba Kids Jr. classes for kids age 7-11 and 4-6 that combines movement, music and community. The rocking, high-energy dance parties are packed with specially choreographed, kid-friendly routines and all the music kids love, like hip-hop, Reggaeton and more.